VOTE FOR AQUA POOL FOR BEST OF HARTFORD MAGAZINE 2016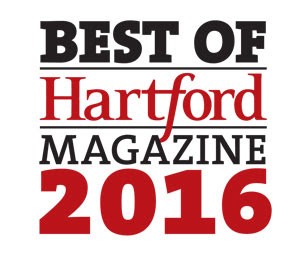 Voting is open for Best of Hartford Magazine 2016 and Aqua Pool needs your help! Aqua Pool & Patio is proud to be listed under "Retail" in the "Pools or Hot Tub" category.
Please take a moment to cast your vote by following this link: Vote Here
You must vote in at least 10 categories for your ballot to count. Thank you for your support!