Swimming Pool Maintenance in Connecticut, Massachusetts and Rhode Island
If you find yourself hesitating to have a swimming pool installed because of the amount of care required to keep one in perfect operating condition, our pool maintenance programs may help you make the decision. And if your family isn't enjoying your existing swimming pool as fully as possible because the water is murky and uninviting, or you're busy cleaning it when they want to be using it, solve the problem by allowing our expert maintenance crew to handle it for you.
Our swimming pool maintenance programs can be customized to offer as much – or as little – assistance as is needed. Aqua Pool & Patio's pool and spa cleaning professionals can simply help with sizeable tasks such as spring openings and fall closings, or we can arrange weekly, monthly, or bi-monthly visits. All of our maintenance professionals are APSP trained and licensed by the state of Connecticut.
We service both in-ground and above-ground swimming pools in CT.
Aqua Pool & Patio swimming pool and spa maintenance programs offer:
Spring swimming pool opening
Fall swimming pool closing and covering
Pool filtration system cleaning and testing
Weekly, bi-weekly or monthly cleaning
Pool chemical testing and chemical addition
Discounted pool chemical purchase; save up to 10% with a yearly service contract.
If you would like additional information about our maintenance programs, please call us at 860-623-9886, or email our service department at service@aquapool.com.
When you trust your pool's maintenance to a business that has been in operation since 1970, you know you'll be working with a team of experts. The whole point of owning a swimming pool is to enjoy it!
Swimming Pool Opening and Closing Services
Because opening a swimming pool in the spring, and then closing it again at the end of the season, can be so time-consuming, many people opt to have Aqua Pool & Patio handle it for them. Not only will having our maintenance professionals take care of opening and closing your pool save precious time, but it will also likely lead to a cleaner, healthier pool.
In the spring, our APSP-trained maintenance professionals – all of whom are licensed in the state of Connecticut – will remove your pool's cover, test the water and check the filtration system. At the end of the season, our crew will blow out your pool's plumbing lines, winterize the heater, filter, and pumps, and add products that will ensure an easy opening in the spring.
Our swimming pool opening and closing services are very popular. We encourage you to call us at 860-623-9886 well in advance to make arrangements. Water Testing
Aqua Pool offers free water testing and technical assistance. Just bring a sample of your pool water to our East Windsor CT location and we will perform pool water testing for free. For the best pool season experience, it is recommended to have your pool water tested at least 4 times per season. Our highly trained pool experts are ready to assist with answers for all of your pool questions. Regardless of your question, we are always ready to assist in answering a question that could help you have from having to schedule a service call. Our friendly staff support is available from 8:00 am- 4:30 pm and after business hours for emergency service calls.
Swimming Pool Water Testing
Aqua Pool & Patio offers free water testing to area residents. Simply bring a sample of your pool water to our East Windsor, CT location and we'll perform the testing at no charge. To ensure an optimal season, we recommend water testing be done no less than four times within the season.
Stop in between 8:00 a.m. and 4:30 p.m. and our support staff will test your pool's water, make recommendations on how to correct any issues if needed and, if necessary, schedule a service call.
Swimming Pool Supply Delivery Services
Sometimes the smallest thing can offer the biggest convenience. If you are not a fan of hauling home the chemicals required to keep your pool in crystal-clear condition, you'll be thrilled to know that Aqua Pool & Patio now offers FREE delivery of a complete range of pool chemicals and cleaning products, including salt for saltwater pools. If we don't have what you need in stock, we're happy to special order it. Complimentary delivery is offered to clients utilizing our pool maintenance program as well as to clients within our service area who place an order of $175 or more. For clients ordering less than $175 of products, a $40 delivery fee is added to your total purchase. Please note: free delivery is offered only in our service area. Call us at 860-623-9886 with any questions or to arrange a delivery.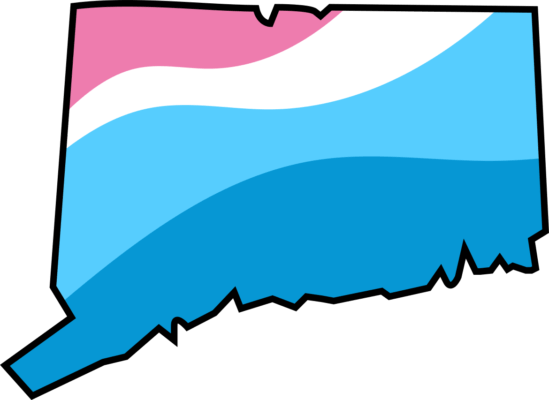 Where do you offer pool maintenance services?
We service pools throughout Connecticut, including Hartford region towns: