DOES A POOL ADD VALUE TO YOUR HOME?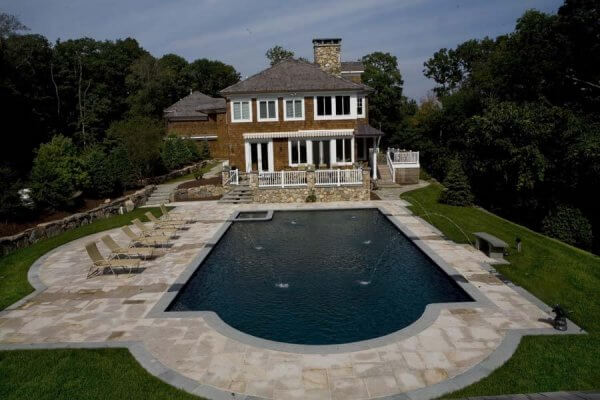 A pool can be a wonderful addition to anyone's lifestyle. At home, it can create the perfect atmosphere to relax and spend time with family and friends. It is also a fantastic remedy to refresh and invigorate you at the end of a long day.
Oftentimes, people consider putting in a pool at their property as an investment in their home. The truth is that when one attempts to sell a home with a pool, the expenses are difficult to recuperate entirely. A well-designed and landscaped backyard can help your house sell quicker by presenting well to potential buyers but a pool does not necessarily add any value to your home.
In fact, there is a possibility that a pool can lower the value of your home if executed with cheap materials or is poorly designed. Potential homebuyers frequently (and mistakenly) view swimming pools as a liability or too much of a hassle to maintain a proper pool maintenance routine.
The real value of a swimming pool comes from the enjoyment you as the homeowner receive from spending time in your own backyard. Aside from a beautiful kitchen, a well-designed pool with accompanying landscape is one of the best settings to enjoy life's moments with family and friends.